Bread crumbs
Fresh & Crunchy
Finest bread crumbs made from fresh, new baked crispbread.

OTHER
Ingredients


Wheat flour, wholegrain rye flour, rapeseed oil, yeast, sugar, poppy seed, salt, rye flour, malted barley. May contain traces of sesame seeds and milk.

Nutritional facts

To see the most up-to-date information about ingredients and nutritional facts, please check on the back of the packaging for the product you have purchased.

Extra crispy
The distinctive crunch of Wasa crispreads make them the perfect choice for a healthy meal or snack. Enjoy their crispy, rough texture with any topping, or by themselves!
CRUNCHY
Carbon neutral
We believe that stepping up for the planet by reducing our carbon footprint and becoming CO2 compensated is the right thing to do and in line with our core values.
Discover more
KEEP EXPLORING
Looking for recipes? Spark your immagination with all the flavours that can be combined to enjoy Wasa at its best.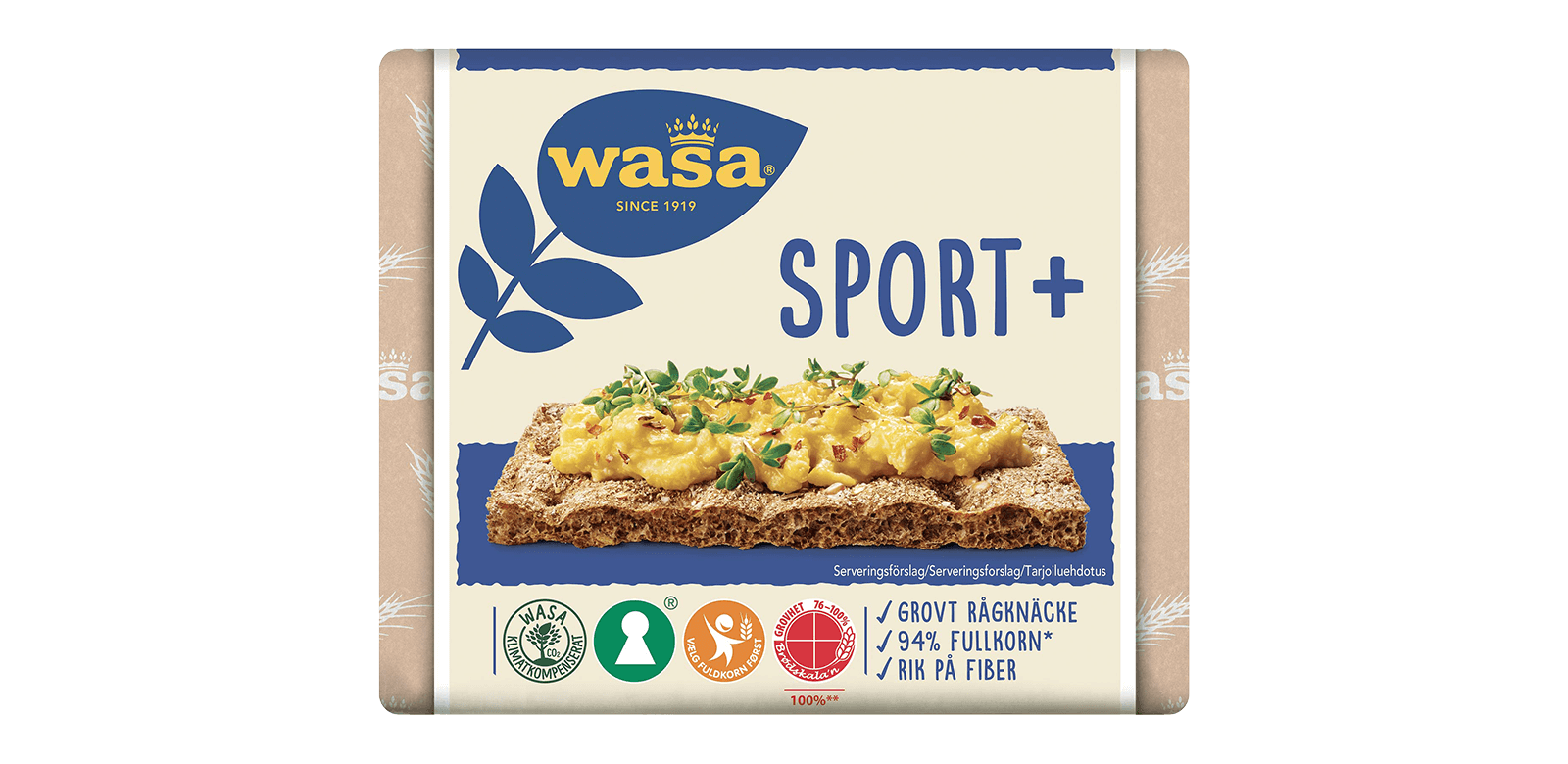 Sport +
Next product