WASA for THE Bendesol India Project
Our commitment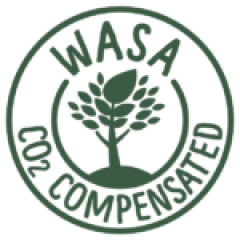 BENDESOL INDIA PROJECT

The Saur India project activity involves the installation of solar panels in different Indian states (Telangana, Uttarakhand, Karnataka, Andhra Pradesh, Madhya Pradesh, Rajasthan and Maharashtra). The total installed capacity of the project is 120 MW. The project will therefore displace an equivalent amount of electricity which would have otherwise been generated by a fossil fuel dominant electricity grid.
This decrease of GHG emissions results in a reduction of the country's pollution. The Bendesol India project helps to preserve natural resources and fights against climate change. In addition it also creates employment opportunities for the local communities, during the construction and operation phases, development of infrastructures in the region (construction of roads, etc.) and provide local energy and help to reduce the demand supply gap in the states.
MADRE DE DIOS
The project consists of 100,000 hectares (that's about 250,000 acres) of rainforest, located in the Peruvian Amazon.
Read more