Wasa for the madre de dios project
Our commitment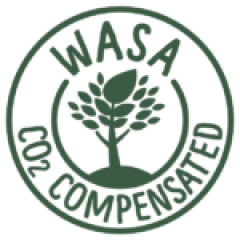 MADRE DE DIOS PROJECT
The project consists in the preservation of 100,000 hectares (that is about 250,000 acres of rainforest), located in the Peruvian Amazon.
This area is an ecological corridor and one of the world's biodiversity hotspots. Without a conservation plan, illegal logging and slash-and-burn farming would cause further widespread deforestation and a consequent rise in CO2 emissions.
The project helps to avoid deforestation and protects biodiversity as well as the livelihood of local communities. Thanks to the project 700,000 tons CO2 of emissions are avoided from the atmosphere each year. Wasa compensate equivivalent to ca 18,800 of CO2.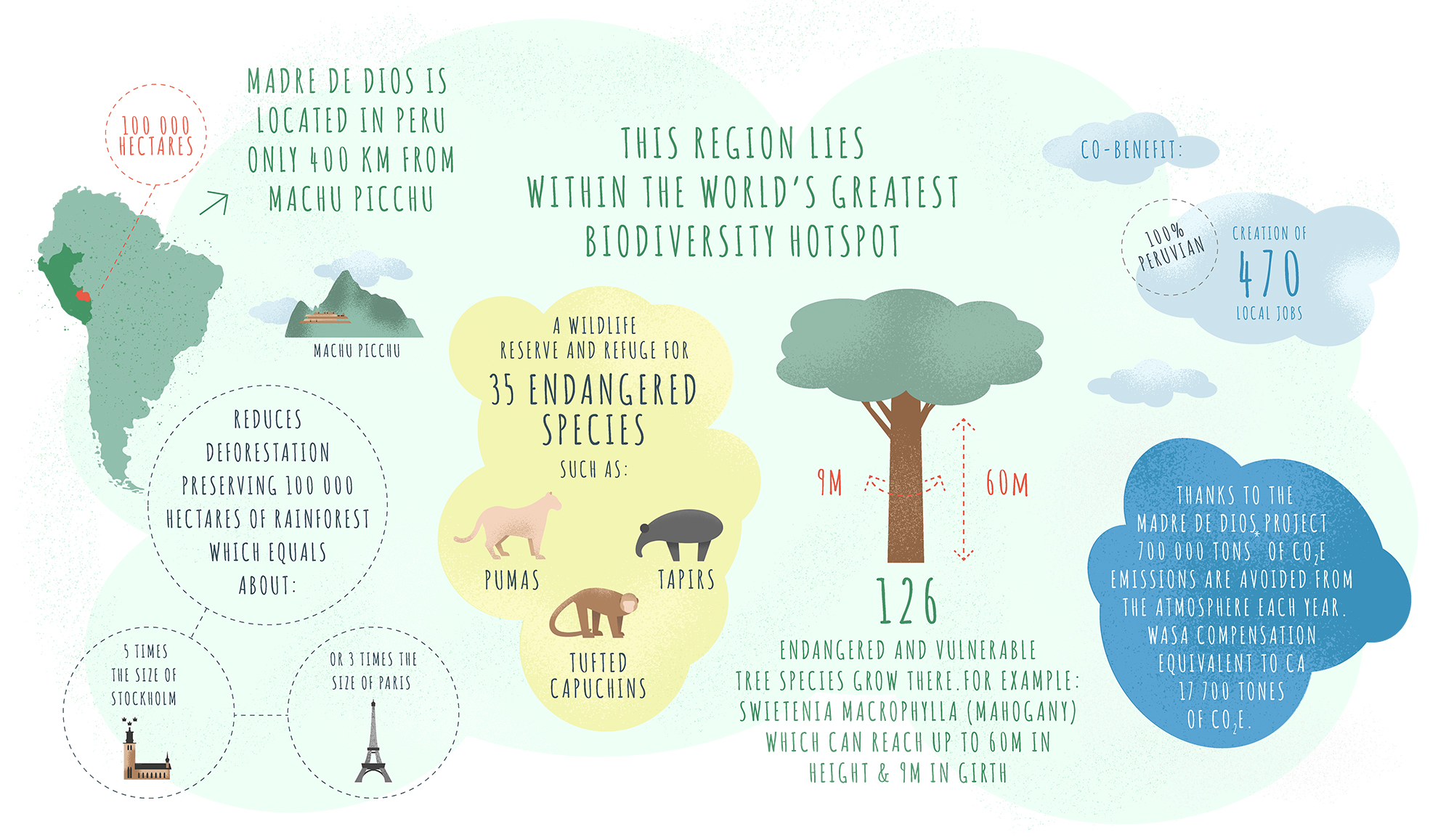 Saur India
The SaurIndia project activity involves the installation of solar panels in different Indian states (Telangana, Maharashtraand, Karnataka).ject consists of 100,000 hectares (that's about 250,000 acres), located in the Peruvian Amazon.
Read more