OUR CO₂ REDUCTION PROJECTS
Our commitment
2021 we start a project together with farmers in our supply chain s to develop best practices that help us to lower emissions more and more.
We are starting to LOWER the EMISSIONS FROM RYE cultivation
Rye is our main raw material, and it represents around ¼ of our total emissions, mostly coming from the fertilizers and diesel used during its production and transport. 2021 we are starting a project where we ask farmers to implement certain activities to lower emissions. This is an essential aspect of our commitment to tackling climate change and reduce our emission. The project is planned to grow over the years starting 2021 around with 7% of our total rye volume. Below the activities are described in more detail.
Precision farming
⠀
By using for example GPS to monitor the fields it allows farmers to optimize the amount of fertilizer needed, so that they can use only what's necessary. This results in increased crop yields or reduction of fertilizer use both leading to lower emissions per kg of rye harvested.
Biofuels
⠀
They can reduce CO₂ emissions by up to 90% compared to fossil fuels. Our suppliers will use them both for transport and grain drying. We accept only HVO, biogas, and other types of non-fossil fuels that come from non-food material and change the land as little as possible during production.
https://www.neste.com/products/all-products/renewable-road-transport/reduced-emissions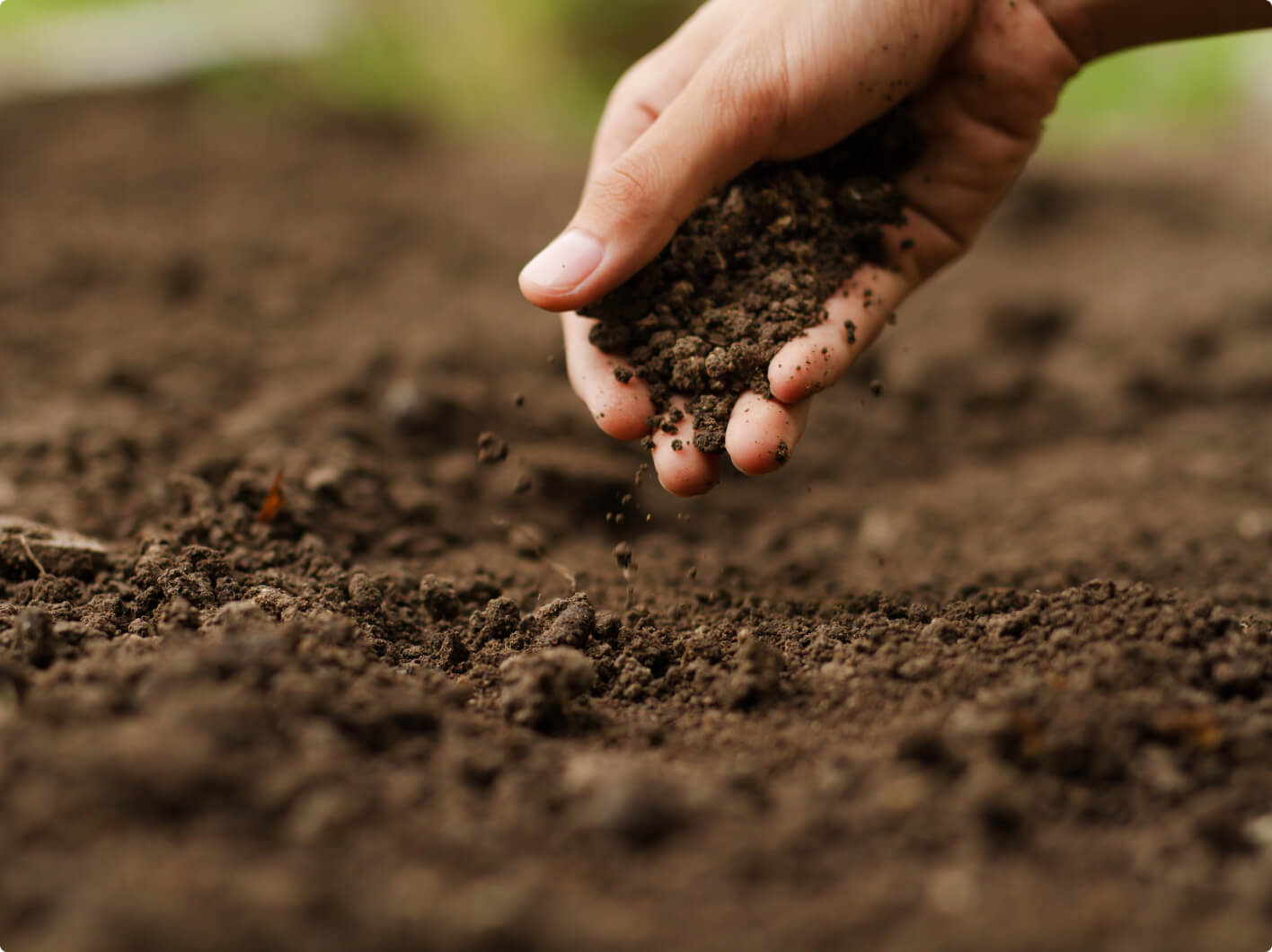 BAT fertilizer
⠀
BAT stands for Best Available Technique. It has been developed by the European Manufacturer Association and aims at minimizing CO₂ emissions in the fertilizer industry and other sectors, reaching a 50% reduction in emissions compared to average European fertilizers.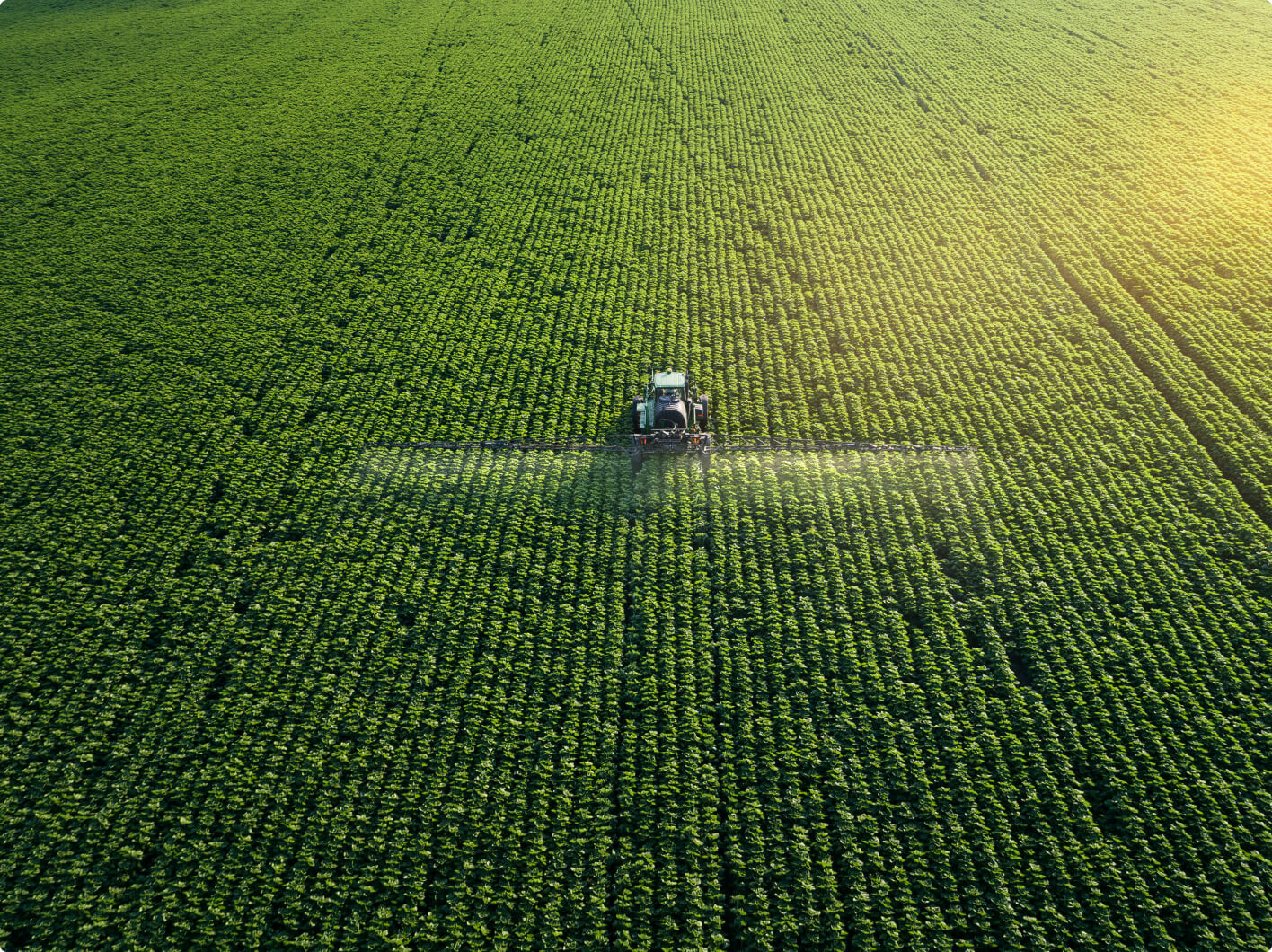 CONTINUOUS IMPROVEMENT
We are constantly learning in the process, evolving these solutions so that we may produce more and more rye in an increasingly sustainable way: we expect to reduce emissions by 10-15% per each kg of rye when implementing the activities for 2021.
Wasa Cultivation Concept
REGENERATIVE AGRICULTURE PILOT PROJEcT
We have a unique bond with the soil, and our vision is that of having a positive impact that helps to regenerate the land we work on every day.
NEXT PROJECT
Read more