GRAB THE CRUNCHIEST OF TASTES
With Wasa you can
Our crispbreads – wholesome, carbon neutral and super crisp!
Real at heart, true to nature
Because we are
We believe in the power of good choices, for ourselves and for the planet.
Discover more
As Real and Genuine as Swedish Nature*
Wasa crispbreads start with a few simple ingredients. Salt, water, yeast, and rye flour. And sometimes a sprinkle of seeds or a spicy extra touch.

Combine their distinctive texture with your favorite toppings, or just grab one and enjoy its crunch!
*Wasa products are made in Sweden and Germany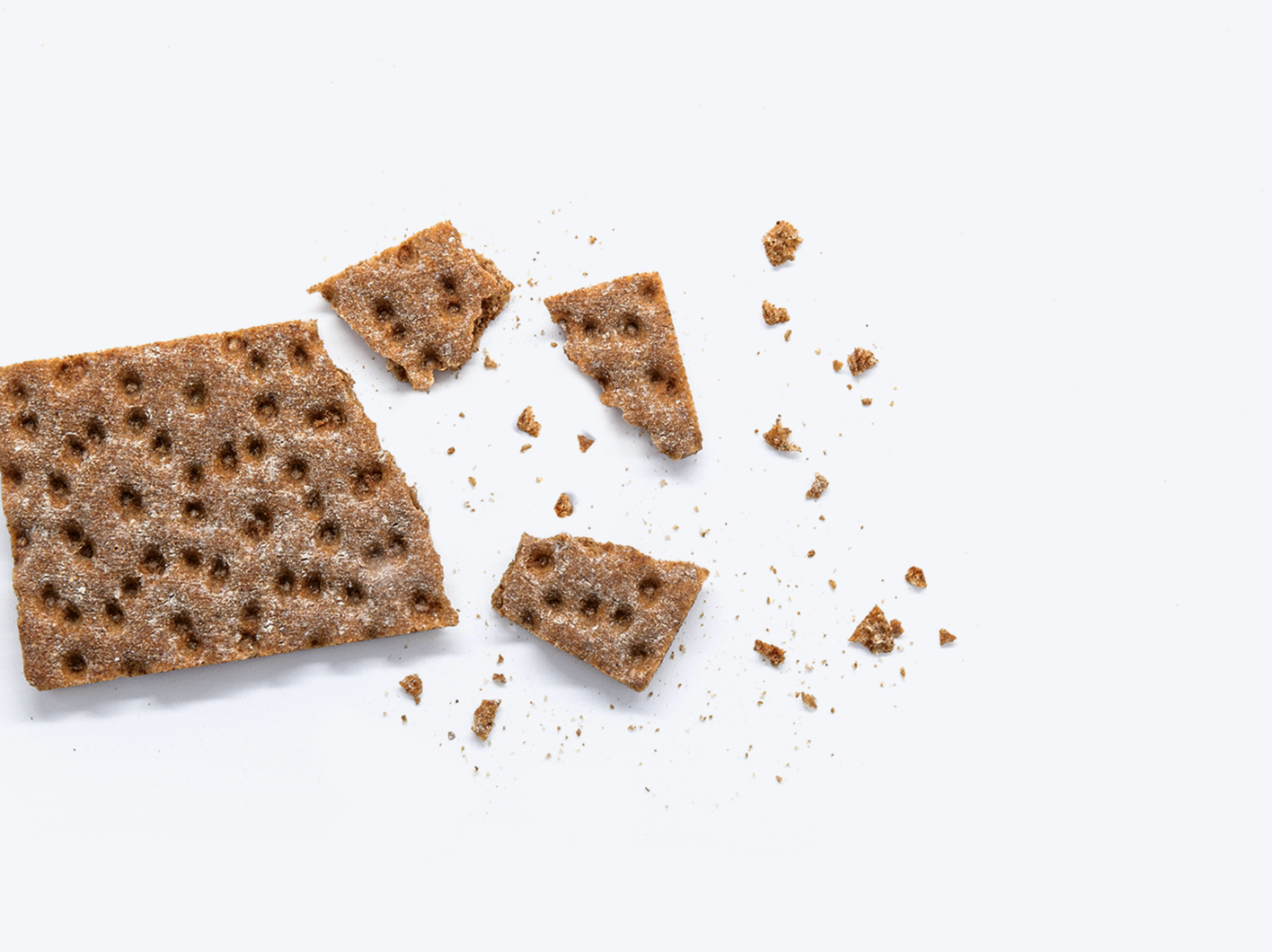 Our favorites
See all products
Explore new ways to enjoy Wasa
throughout your day
WASA IS STEPPING UP FOR THE PLANET
We believe that stepping up for the planet by reducing our carbon footprint and becoming carbon neutral is the right thing to do and in line with our core values.
See our commitment