REGENERATING OUR LAND
Our commitment
We are launching an innovative pilot project together with strategic partners that aims to restore the soil's natural capabilities of absorbing CO₂ emissions.
HEALTHY SOIL FOR A HEALTHY PLANET
The soil provides us with the raw materials we need to bake our crispbread, and it is our vision to have a positive impact that helps to regenerate the land. Plants have the ability to capture carbon from the atmosphere and bring it back to the soil, and regenerative agriculture is one of the most effective ways to support this process.
WORKING TOGETHER
The starting point
To understand how we can help to regenerate the soil, we have started a pilot project with Indigo ag* and Svensk kolinlagring** that involves 12 farmers from Germany and Sweden.
*An ag-tech company dedicated to harnessing nature to help farmers sustainably feed the planet

**A not-for-profit that supports Swedish farmers to take on-farm measures to increase soil organic carbon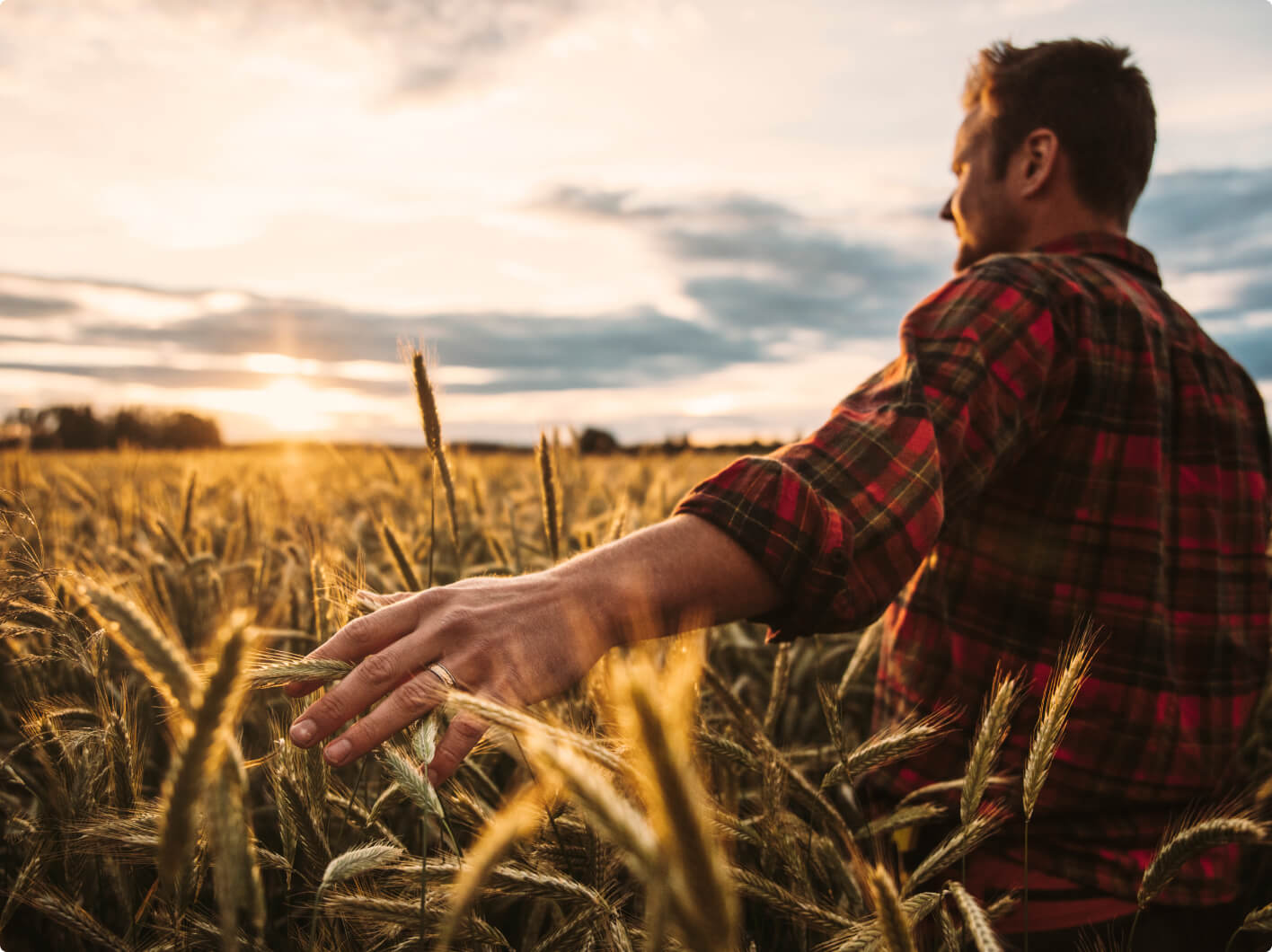 Regenerative practices
The approach
Starting from 2021 and for three years our pilot farmers will apply techniques like plant cover crops, no-till farming, crop rotation, reduced fertilizer use, and free-grazing livestock to assist farmers in reducing CO₂ emissions and sequester carbon back into the soil. A plan for each farm will be built considering their contexts and will evolve over the three years.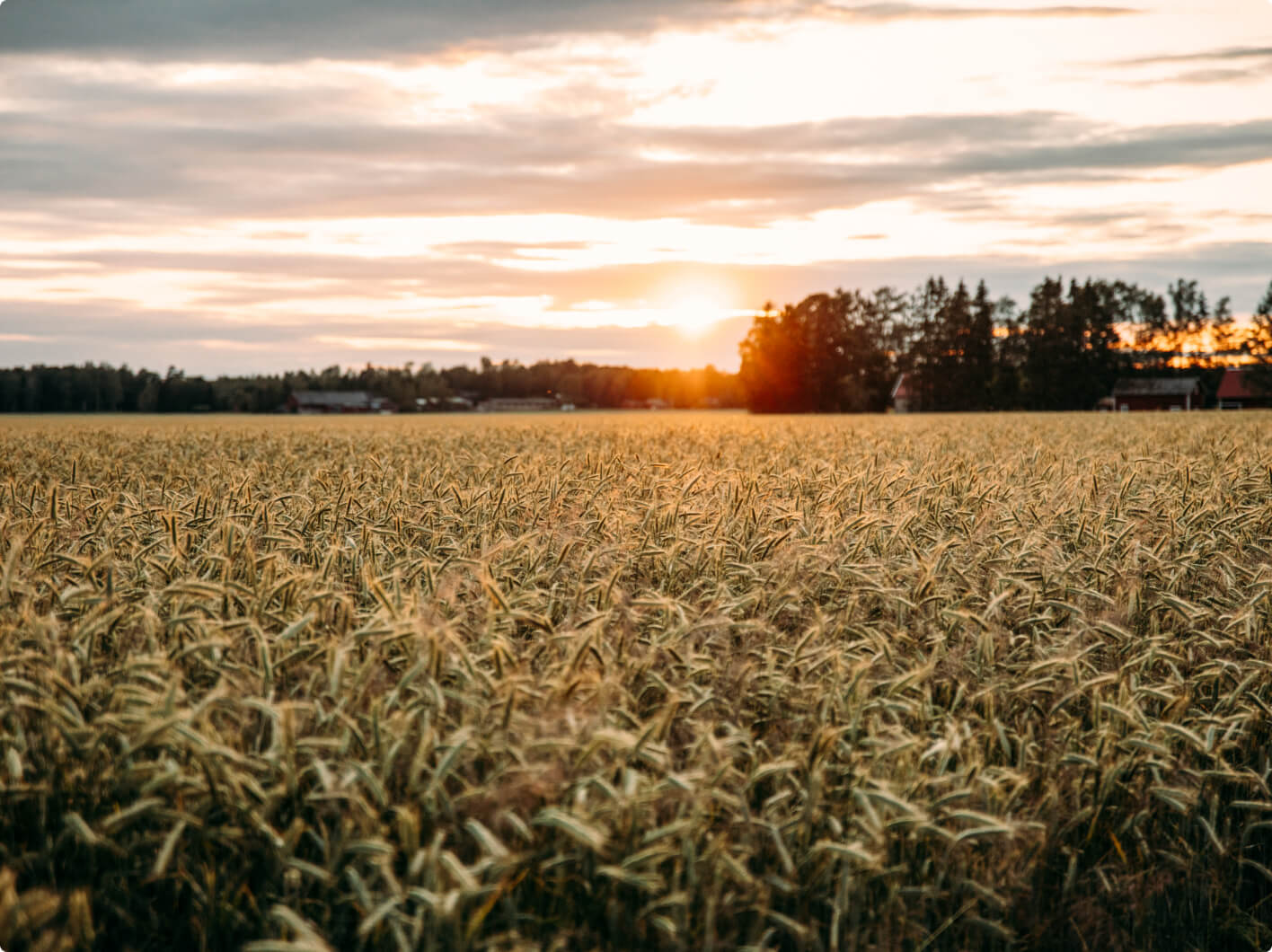 To REDUCE EMISSIONS & Sequester carbon
The target
After three years, we will compare new soil samples with those taken in 2020, allowing us to measure and verify the land's capability of absorbing carbon and the amount of emissions reduced in the process. Each year we will collect data to enable to calculate the emissions reduction coming from less usage of diesel and optimized usage of fertilizers.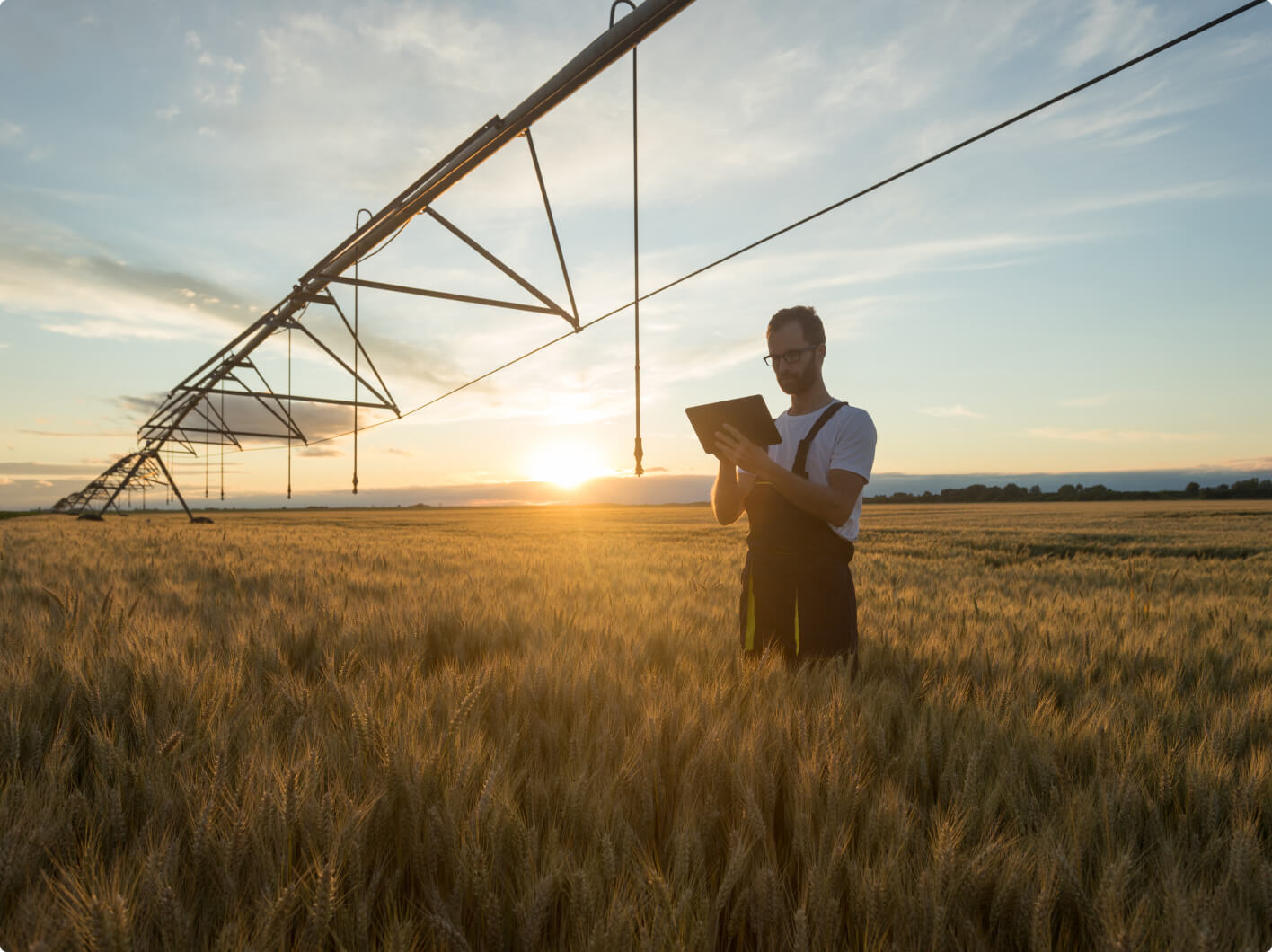 An explorative agriculture project
We seek to restore the soil's natural capacity to absorb carbon by working closely with our partners and farmers. This projects purpose is to build knowledge about how regenerative farming impacts our carbon emissions and how the progress can be measured and verified.
OUR CO₂ REDUCTION PROJECTS
We have indified activities that enables reduction of CO₂ emissions when cultivating rye
NEXT PROJECT
Read more